But the fruit of the Spirit is love, joy, peace, forbearance, kindness, goodness, faithfulness, gentleness and self-control.
Galatians 5:22-23 NIV
Every day is an opportunity to cultivate joy. At Joyfully So, we thrive on those opportunities to bring joy through relationships with friends and family, food, travel, and home. Share kindness and laughter through food for a gathering with friends. Take an adventure to explore and soak up sunshine. Design your home to be a place of relaxation and love. Live your life Joyfully So.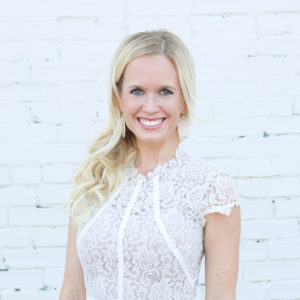 Ashley Aylsworth is the editor for Joyfully So. She is happily residing in Dallas, Texas, and also works as an Emergency Medicine Physician Assistant. College football, bowls of queso, jogging and sunshine are near and dear to her heart - as is anything that reminds her of God's goodness.