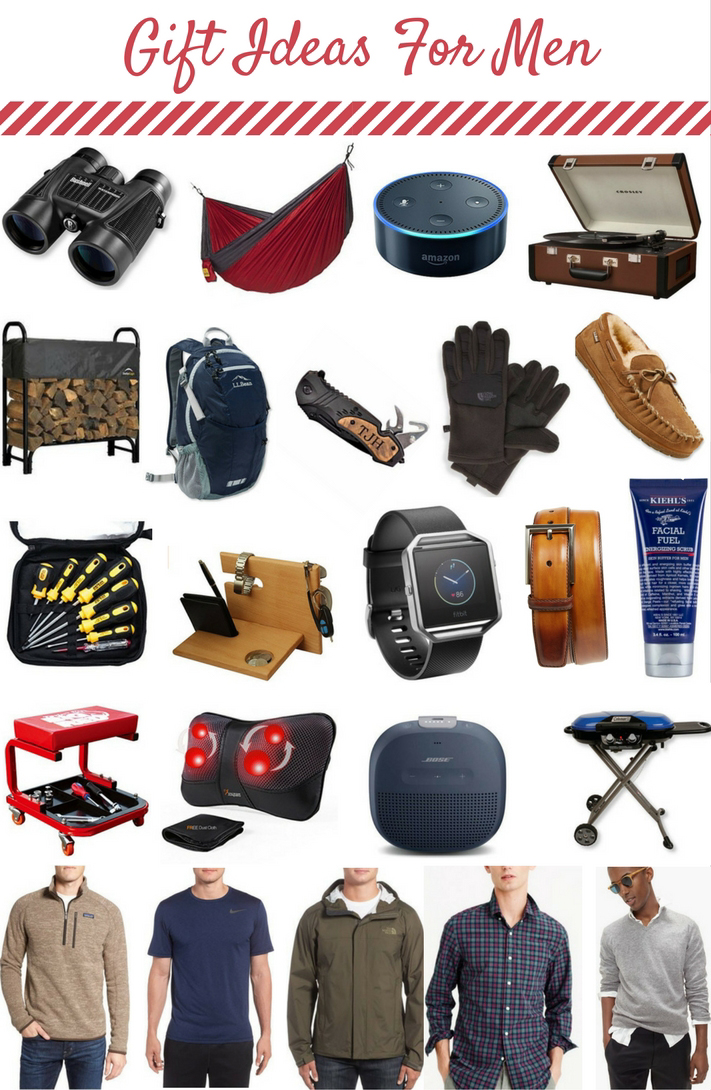 Happy November! This weekend I noticed a lot of the holiday sales are starting to roll out early for the Christmas season. Since Christmas will be quickly approaching, I am going to share a weekly gift guide in hopes of sharing inspiration and ideas for the special people in your life!
This week's guide was so fun to make – it's the Ultimate Gift Guide for Men! From my brothers to my dad to my boyfriend, the men in my life are some of my best friends. They are each a little different – one loves music, others love sports, others love technology and gadgets. In making this guide my hope was to cover different tastes, styles and hobbies for all the important men in your life!
Best Holiday Gifts for Men:
(Left to right, top to bottom)
Binoculars – a must for hunting and nosebleed seats at sports games
Hammock – I can't tell you how many times we have said, "It would be so nice to have a hammock right now." Whether at parks, in the woods or backyard, it's the ultimate outdoor resting place.
Echo Dot – the voice automated device that uses Amazon's technology, Alexa, to play music, read Audioboods or the news, provide information, etc…
Turntable – bring back those ol' rhythm and blues sounds
Firewood Holder – because who doesn't love to stay warm with bonfires and fires in the fireplace during the colder months – this durable firewood rack keeps wood free of infestations, moisture and ready to burn
Backpack – whether for travel, outdoors, school or the gym
Personalized Pocket Knife – this comes engraved with his initials or a personalized message and has a belt clip for convenience
Tech-Friendly Gloves – I need some of these for myself! Keep fingers warm on cold days while still being able to use your smart phone
Slippers – for morning, night and "Netflix and chill" days
Screwdriver Set – includes a variety of different screwdrivers as well as a case for storage
Docking Station – a universal location to store phone, watch, keys, sunglasses, wallet and ring
Fitbit Watch – not just for time and tracking steps, this also monitors heart rate, quality of workouts and includes GPS
Leather Belt – I love a gift that lasts for years. This hand crafted leather belt features an extraordinary color and polished buckle for a classic look that pairs well with jeans or a suit.
Facial Fuel Scrub – the best facial cleanser I have seen for men, also helps with a little exfoliation and getting between facial hair
Rolling Garage Seat – for the man who loves working in the garage or shop, these carry a tray on the bottom to hold his favorite tools while he works
Massage Pillow – relieve those overused muscles
Bose Bluetooth Portable Speaker – these sound amazing! He can listen to his favorite tunes or podcasts no matter where he goes; waterproof and durable. Excellent for bike rides, hikes or days at the pool.
Road Trip & Tailgating Grill – a high-quality grill for the outdoorsmen or football fan, folds flat for transport
Quarter Zip Sweater – wear these as a sweater or as outerwear; available in other colors
Dry Training Tee – these performance shirts on perfect for the man who loves to flex his muscles; available in other colors
Raincoat – shield from rain and wind in this waterproof jacket, also features underarm zippers to vent excess heat; available in other colors
Secret Wash Shirt – love these soft, stylish plaid shirts for business casual or play
Cashmere V-Neck Sweater – a high quality, soft sweater that will last him for the years to come; available in other colors
Live your life joyfully so,
Ashley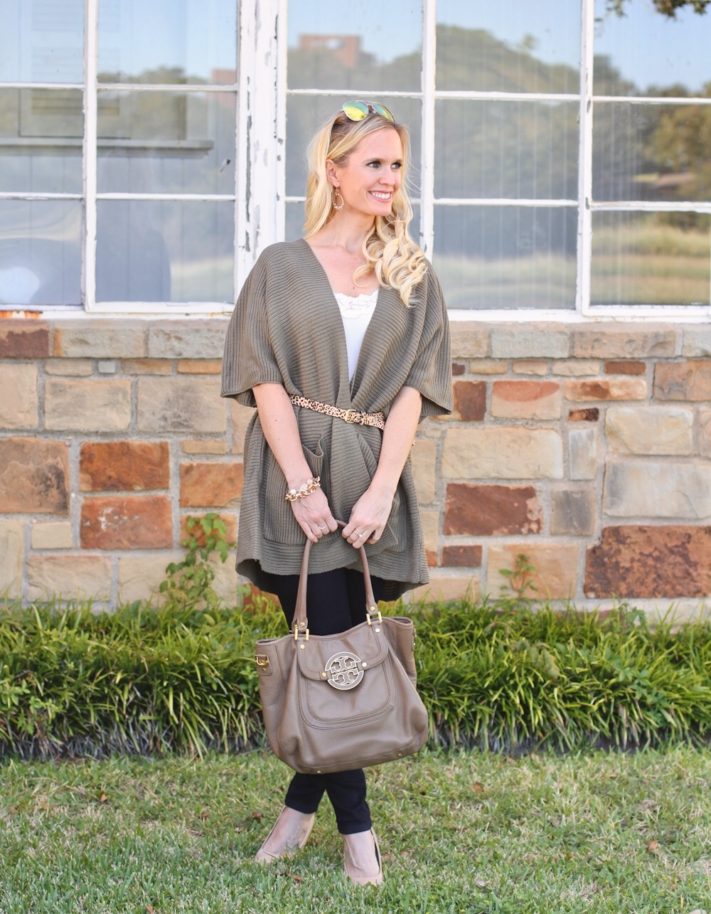 Hello and happy Thursday! Since it's almost the weekend and officially November (what!) let's talk a little Black Friday and create some early 2017 Black Friday predictions.
My mom and I have been doing Black Friday for as long as I can remember. Each year we wake up very early, put on some comfortable clothes, grab a coffee and hit the stores. Through the years we have made some great memories. While visiting family in northern Michigan one year, my mom, aunts and I went out in our pajamas, trekking through the snow and all, to get the "pajama discount" that stores were offering.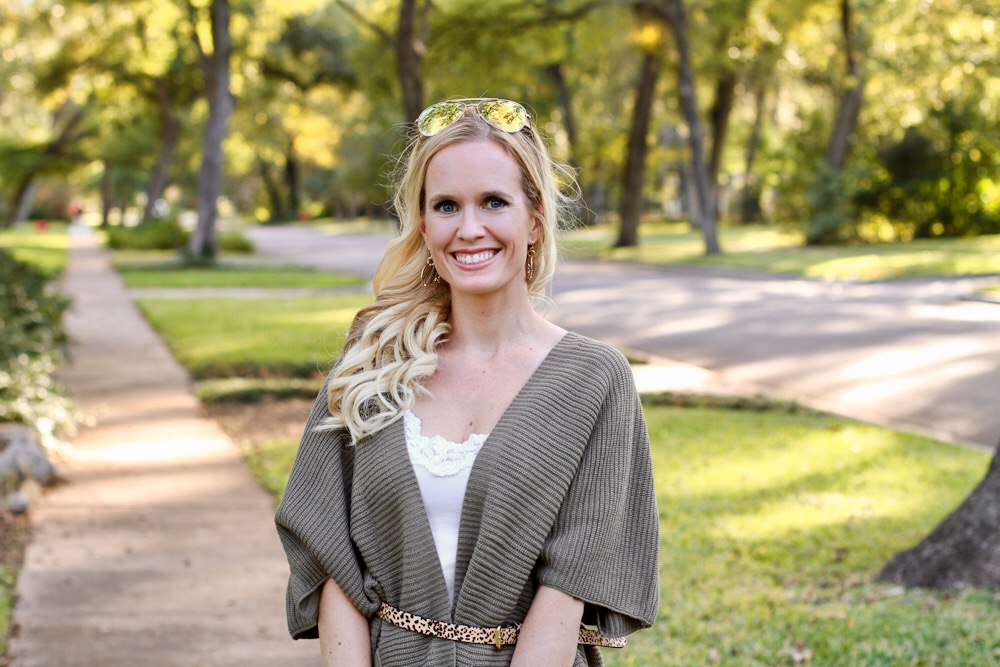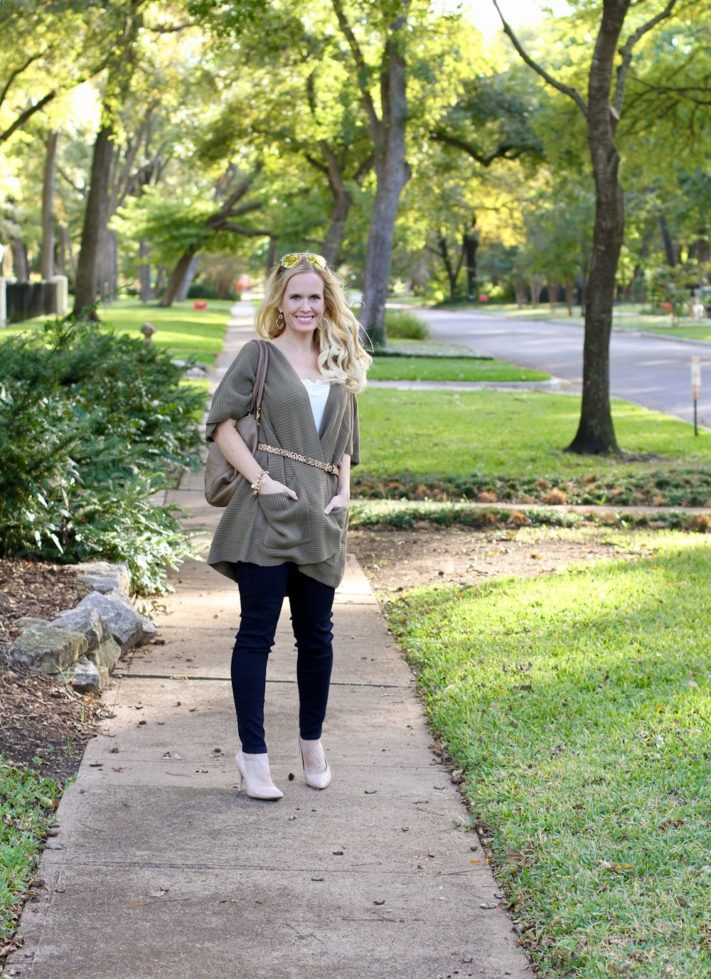 Black Friday is not glamourous by any means, but it also doesn't have to be the chaotic scene portrayed in the news. It's a tradition we have nearly perfected. My mom and I both avoid big crowds. We plan our route strategically. We wake up very early. And we stock up and save – big time. Usually by 11am we are on our way home, and have plenty of time to take advantage of online sales going on throughout the day.
One recommendation for simplifying Black Friday:  start getting ideas now. Most companies do not release actual Black Friday details until Thanksgiving Day. Some may give a little teaser about a week prior to the big day, but usually it's done via emails and mailings in the day prior.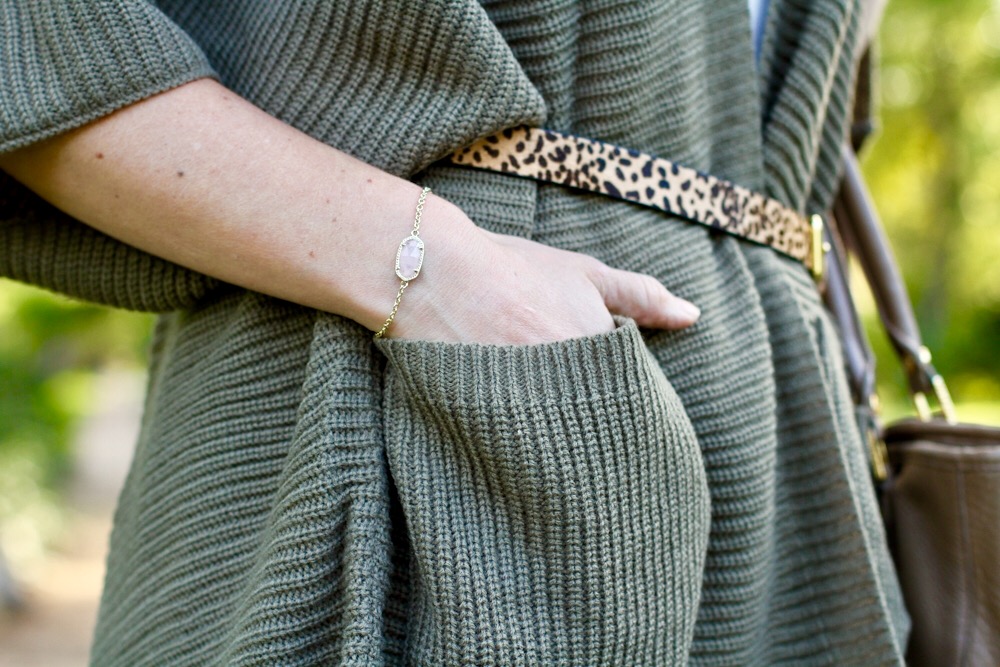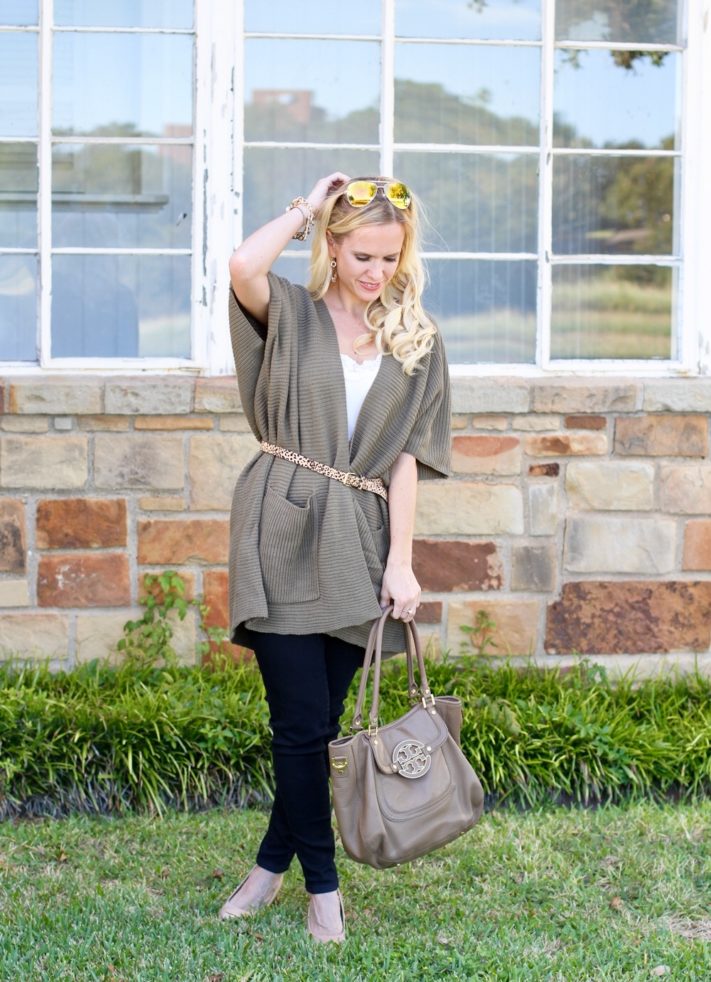 Because actual details are not released yet, this year's sales are still unknown. However, most companies repeat their Black Friday deals each year. Some may have small variations, but through the years we see a lot of repetitive deals.
With that being said, I have 2017 Black Friday predictions. They are simply educated guesses based on years prior, so I could be wrong. However, I expect the deals will be similar or exactly the same. Most companies offer their deals in store and online.
2017 Black Friday Predictions
My hope is to simplify Black Friday and help you get the most for your hard earned money. To prepare for Black Friday, take a browse at your favorite stores to see what is available and add it to your wishlist or shopping cart on their website to be saved electronically.  This way everything is done in advance and come November 24th, you can just check out electronically, or have items already listed for each store.
What else is coming up this holiday season on Joyfully So?
Gift Lists – For Him, For Her (Tartan gift guide), Best Beauty Buys, Stocking Stuffers Under $10, etc…
Holiday Fashion & related content
An updated Black Friday and/or Cyber Monday post as we get closer to those holidays
The Holiday Shop! A virtual shop for all things related to the festive holiday season.
Live your life joyfully so,
Ashley
Outfit Details:
Welcome!
Joyfully So is a resource for lifestyle, food, fashion, DIY and adventure.