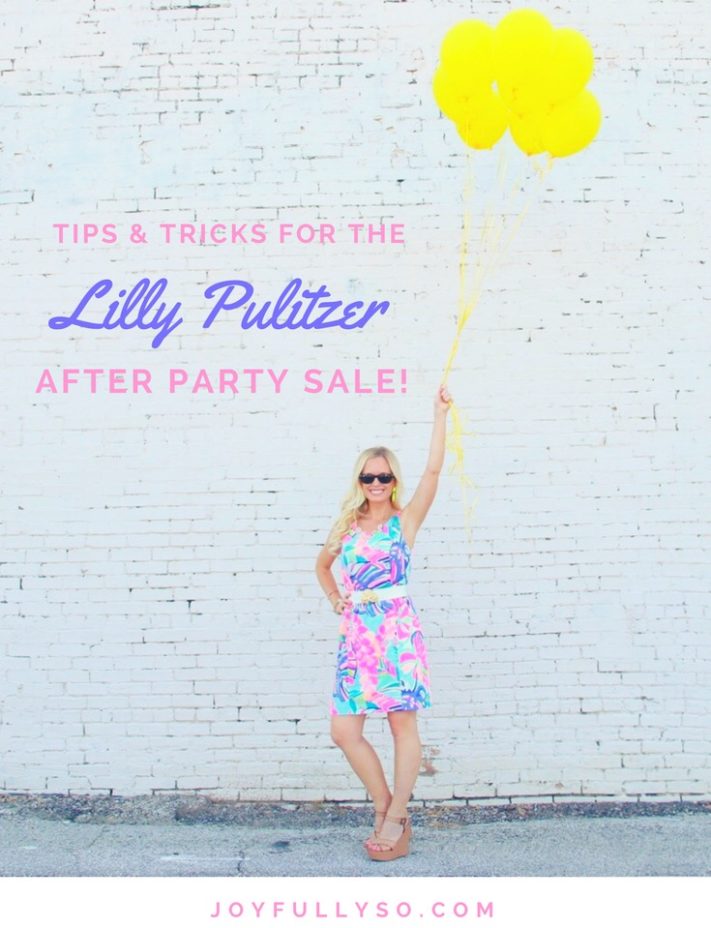 Get excited because the summer 2017 Lilly Pulitzer After Party Sale is right around the corner!! Why is this special? Because Lilly Pulitzer does not normally have sales, with the exception of two short sales per year known as their "After Party Sale". In other words, if you love Lilly as much as most – this is your time to stock up!
My closet is filled with Lilly Pulitzer because I love their quality, colors and style. The After Party Sale is how I affordably keep a revolving rotation of colorful prints, tops and dresses.  Since I have shopped this for many years, I did an updated recap (from here) with more advice and outfit pictures to share all the secrets and tips to help you take advantage of the Lilly Pulitzer sale.
Here's everything you need to know – and a few of my favorite past Lilly Pulitzer finds:
The After Party Sale starts on August 28th and runs through August 30th. This year the sale is one day longer than usual. Plus Lilly is having an After Party Sale Preview Shopping Party on Sunday at 3pm in the local Lilly Pulitzer stores! Shop one day early to beat the crowds and get the best Lilly gear. (Things can go very quickly!)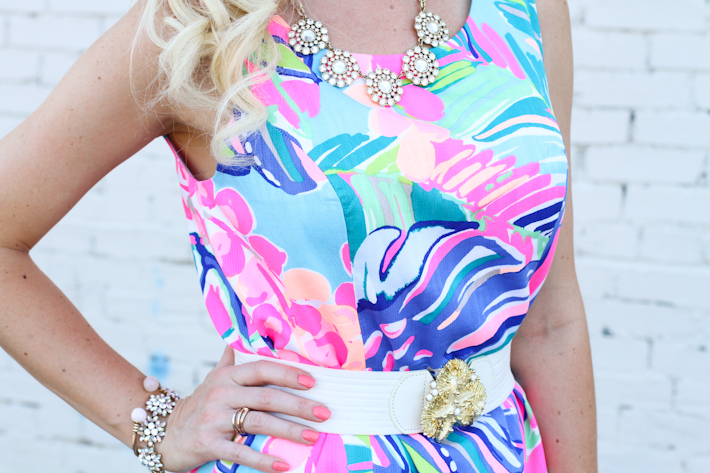 Pictured:  Similar Dress Here or Here
Set up an account online prior to the sale. Fill in your information, address and credit card information so this is ready during the sale. Taking the time to do this during the sale may result in your goods being removed from your cart as others check out.
Know your "True Fit" Size before the sale begins. This tool will help you find the correct size based on previous purchases, age, height and weight.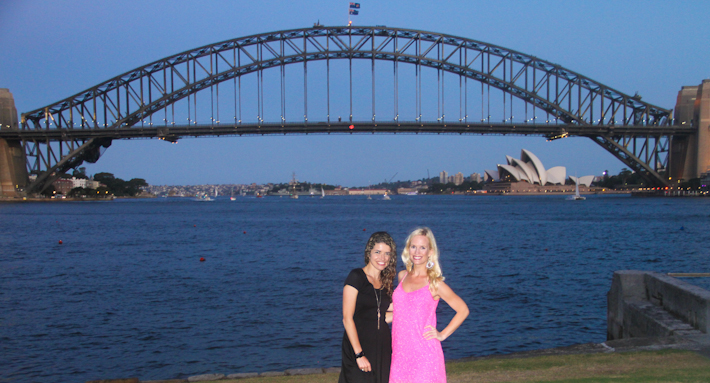 Pictured:  Similar Dress Here
The sale usually starts online around 7 am (central time). Be ready. To view the biggest selection of merchandise, you want to start exactly at 7 am. I set an alarm (if I'm not working already) and will refresh my computer at 6:59 am every 30 seconds or so. Once the sale starts, you will be given a number in line. This number will likely be very high (I have been over 30,000 in line before!) but don't worry the wait goes quickly. Lilly will estimate your wait time, but I have always waited significantly less time than quoted. If the volume on your computer is turned up, you will hear a "ding" when your wait time is over.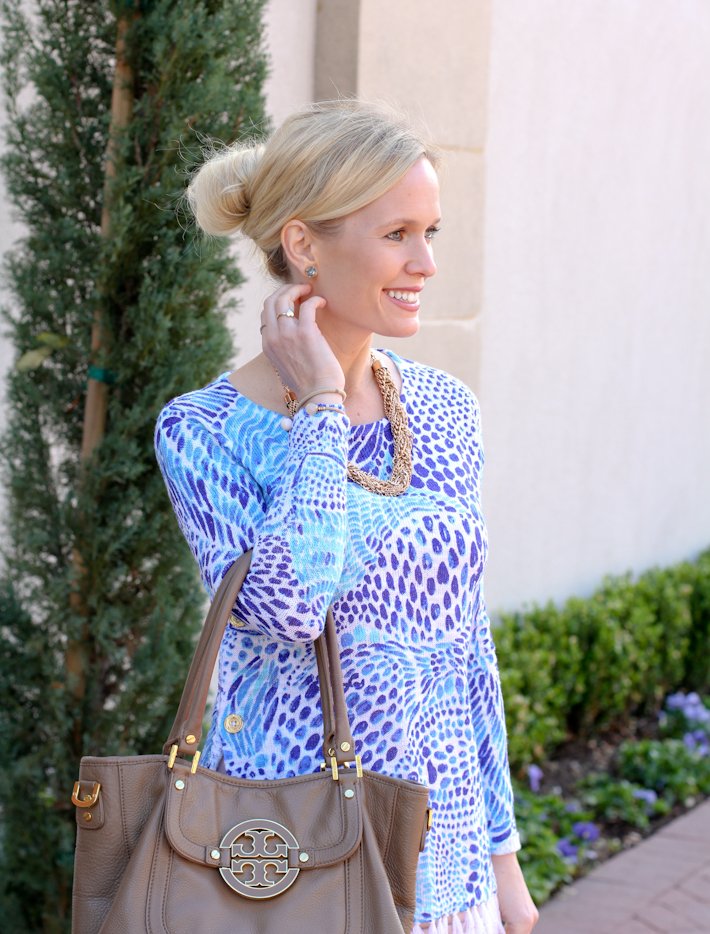 Pictured:  Ramona Sweater
Shop quickly! Just because you place items in your shopping cart does not make them reserved. Items are only reserved when you check out. Once you check out, you have to wait back in line.
Buy what may go quickly first. Cute necklaces, earrings, bracelets and bags can go quickly. Lilly's jewelry is all good quality. The gold shines bright, bracelets are durable for long term wear and most of their jewelry pairs well with a wide variety of outfits. If you like their accessories, buy them early.
Check back on the second day. On day two they usually add other items. Also by the second day of the sale, there is usually minimal to no wait time to shop.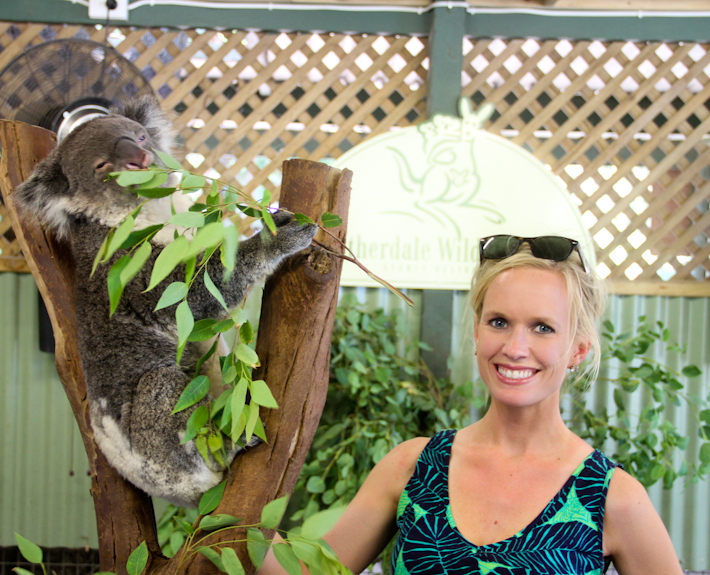 Pictured:  Similar Top
Lilly Pulitzer stores will have sales. Find when you local store opens and get there early! (Remember Sunday stores will start the sale at 3pm.) They may not have the same selection as online but one benefit is to try before you buy. Since everything is final sale, this helps you find the perfect item and size before purchasing.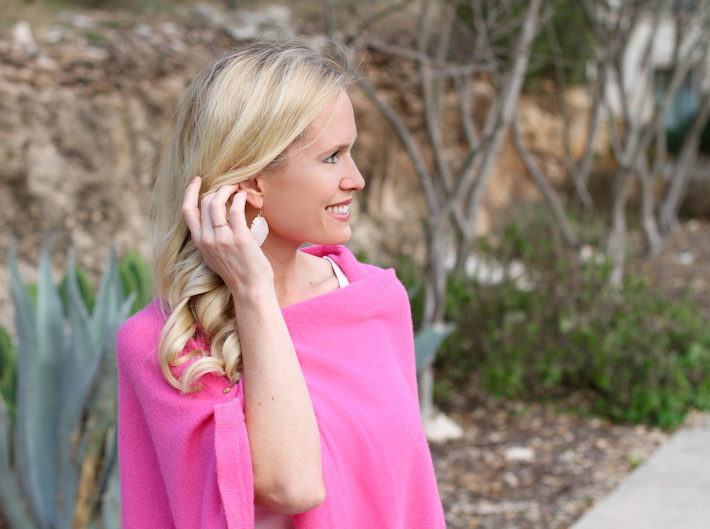 Pictured:  Similar Wrap or Sweater
Try other resources available to the sale. Lilly has an app that may be available to shop quickly, and avoid the lines. Previously the app was the fastest way to enter the sale and shop. However sometimes the app is not accessible to sale items so the app is not a guarantee.
Shop smart. It's easy to get overwhelmed and not want to miss out on a deal. However, go in with a goal in mind. Remember, everything is final sale so you cannot return any of the purchases. Not everything will sell out – so if there is something you are in different on, you may be able to wait a few hours to think about it. I don't recommend this for your favorite finds, as there is not guarantee items will still be available.
If it doesn't fit, use resell websites. I have been pretty accurate in matching the correct size, but in times where something didn't fit, I have sold Lilly Pulitzer apparel on resell websites, like Poshmark. Keep the tags on to sell at a reasonable price.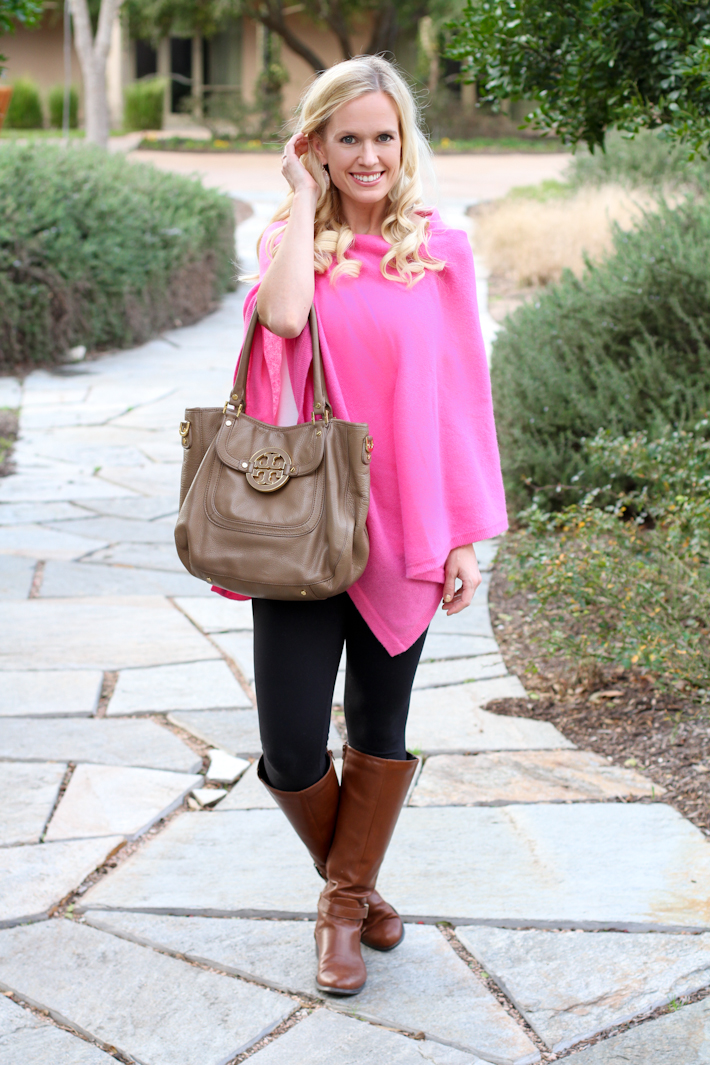 Don't hesitate to ask questions. Share your finds and purchases with me on Instagram or Facebook – I love seeing what others get!
Live your life joyfully so,
Ashley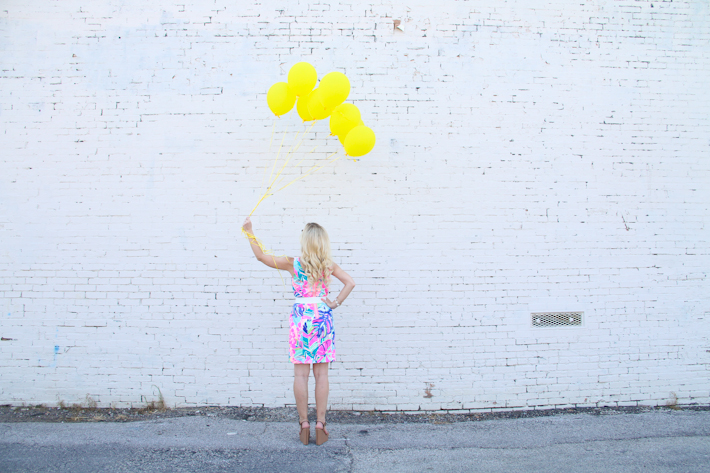 Other Lilly Pulitzer Favorites:
Welcome!
Joyfully So is a resource for lifestyle, food, fashion, DIY and adventure.