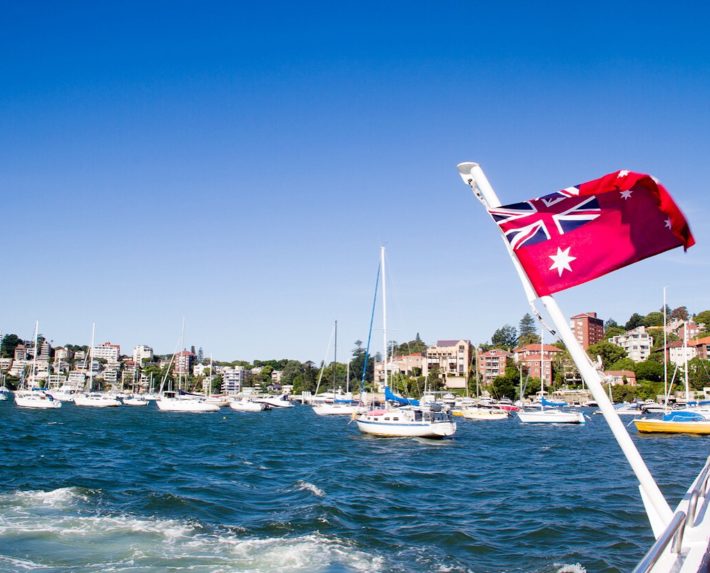 Earlier this year I was fortunate to venture off to a country I have been wanting to visit for 18 years:  Australia! My friend and I packed our bags and headed south for two weeks. Most of our time was spent in Sydney, but we did head north for a few days to visit Cairns and the Great Barrier Reef.
Sydney is a gem in itself. The landscape of the city is a beautiful blend of luscious greenery, cliffs overlooking the Tasman Sea and sprawling beaches within each suburb. Locals, with their captivating accents and adorable mannerisms, are quick to offer assistance and hospitality.  (more…)
Welcome!
Joyfully So is a resource for lifestyle, food, fashion, DIY and adventure.