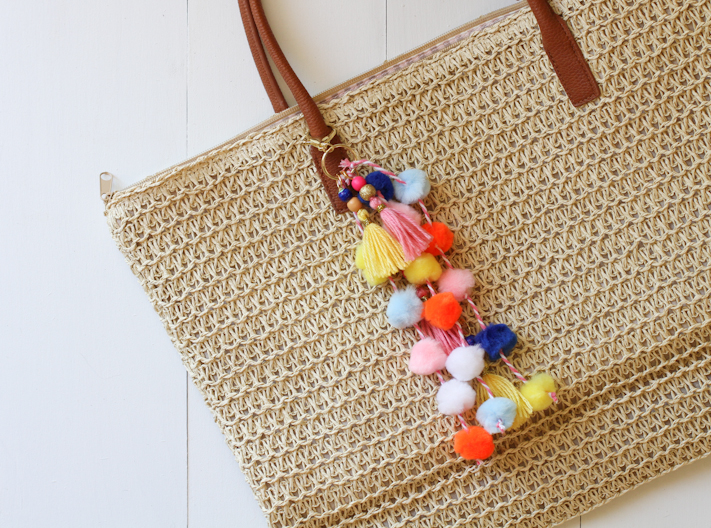 Hey y'all! I don't know about you but every time I see pompoms on people's outfits or accessories I smile and reminisce beach vacations! These colorful touches add an element of spring and summer. I love the idea of making my own pompom pieces and being able to add or remove it easily, as needed. The best part? It's easy and quick!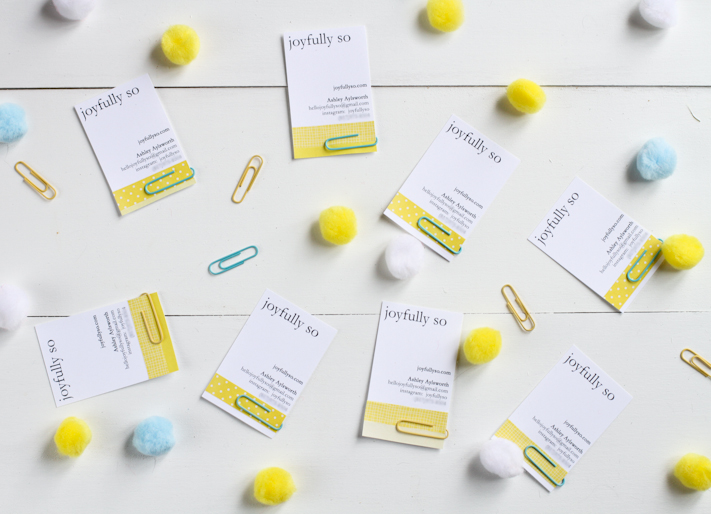 Hi lovelies! This past weekend when I went to Spring at the Silos, I wanted to have an easy and quick way to provide my contact information, if necessary. I have a business card company I love, but didn't have the time to design and wait for shipping. The night before we headed down to Waco, I gathered a few supplies and put these contact cards together. For those in any creative business, these are one way to share your information when you are at shows or gatherings, if you don't otherwise have business cards. They take a little computer savviness but are otherwise a unique way to represent yourself. So let's get to it!
Welcome!
Joyfully So is a resource for lifestyle, food, fashion, DIY and adventure.