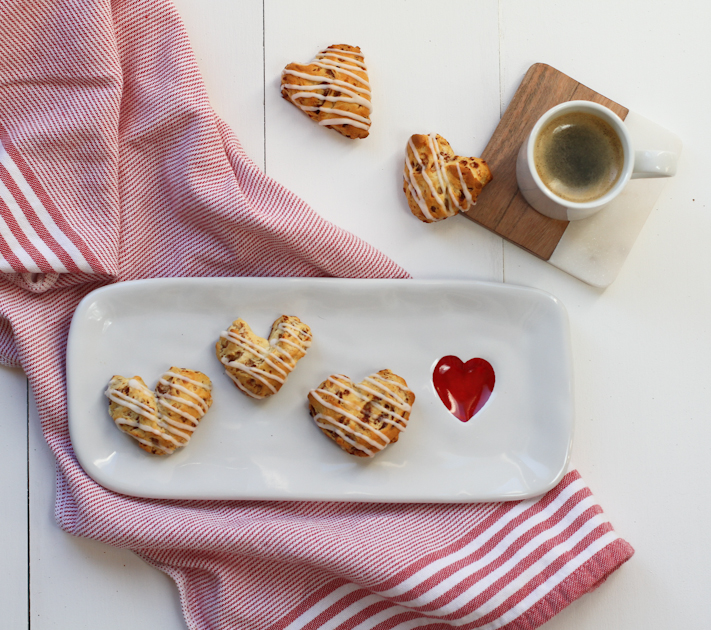 Hello friends! Whether you celebrate tomorrow as Valentines, Galentines or Anti-Valentine's Day, it is always a lovely day to have fun and spread love. I delight in a little debauchery with chocolate and wine, but invite other new traditions and sweet treats to join. Since Valentine's Day is just around the corner, I have a last minute guide with ideas for outfits, gifts and food.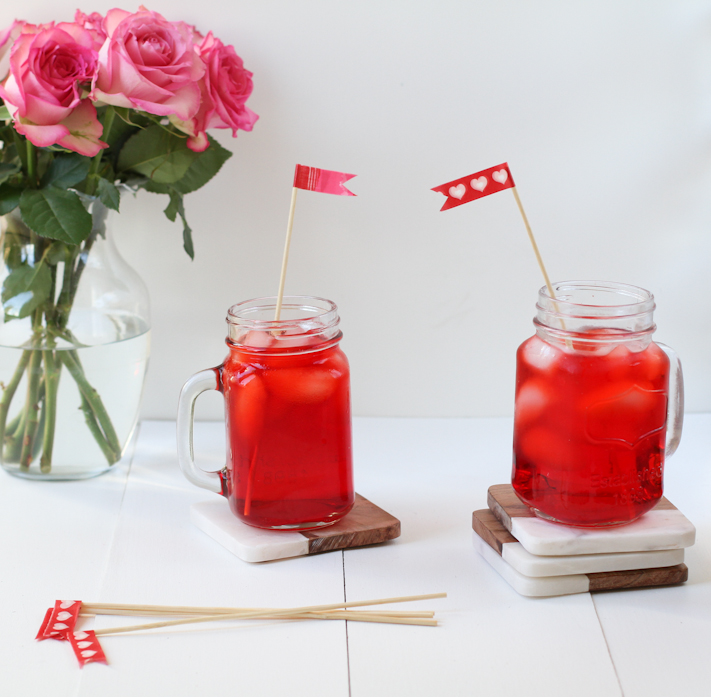 This weekend has been glorious. Saturday in Dallas we tied a record high of 88 degrees! The parks were filled and sunbathers flocked to the pool – in mid February! Today is slightly cooler but the sun has still graced us with temperatures in the upper 60's. Being from Missouri, that's considered margarita weather. (…not that we need a specific weather to drink margaritas…) To celebrate the sunshine and kick off Valentine's week, I'm doing a super easy DIY by making Washi Drink Stirrers. They are multi-purpose Drink Stirrers/Drink Decorators/Drink Markers/I'll take a drink now, thank you.
Welcome!
Joyfully So is a resource for lifestyle, food, fashion, DIY and adventure.