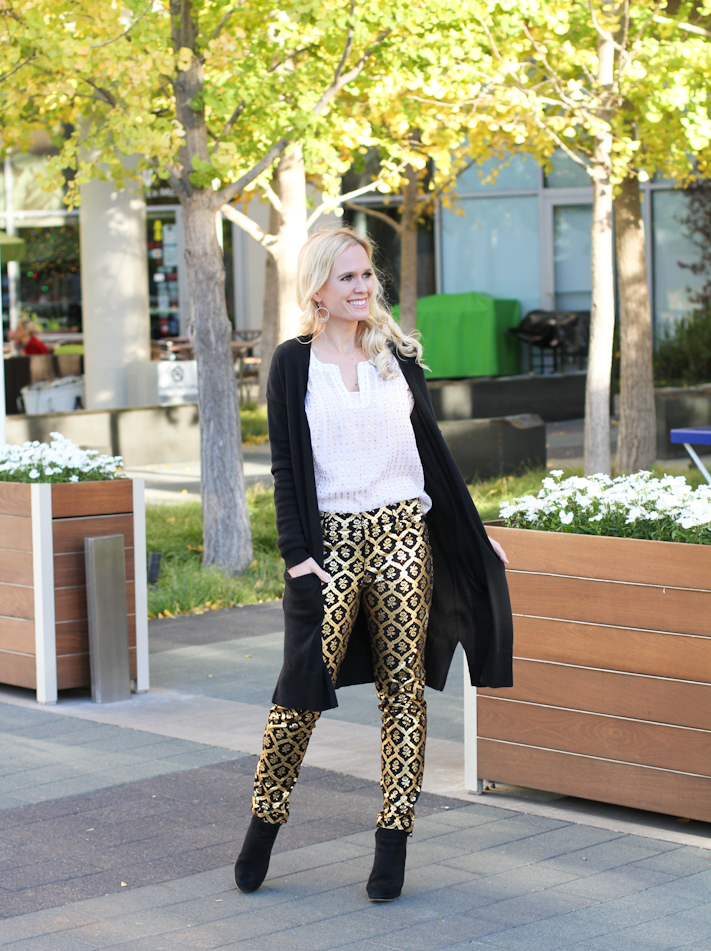 I cannot believe we are two weeks away from Christmas! In the spirit of the season I am doing a holiday question and answer session today, with questions prompted by a friend. Today also includes a less-traditional gold baroque outfit. I love a mix on metallics and prints for the holiday season!
Hi friends, I hope your week is off to a great start! Today's forest green velvet dress has already been a big hit after a post on Instagram last week. Actually the entire forest green velvet style has been such a huge hit across the internet that a lot of stores are having trouble keeping it in stock. Unfortunately, this style and color have already been so popular that this exact dress sold out right away. However there are still some great alternatives in this color that look very similar (shop quickly!). The forest green color looks beautiful on velvet fabric and is perfect for the winter season!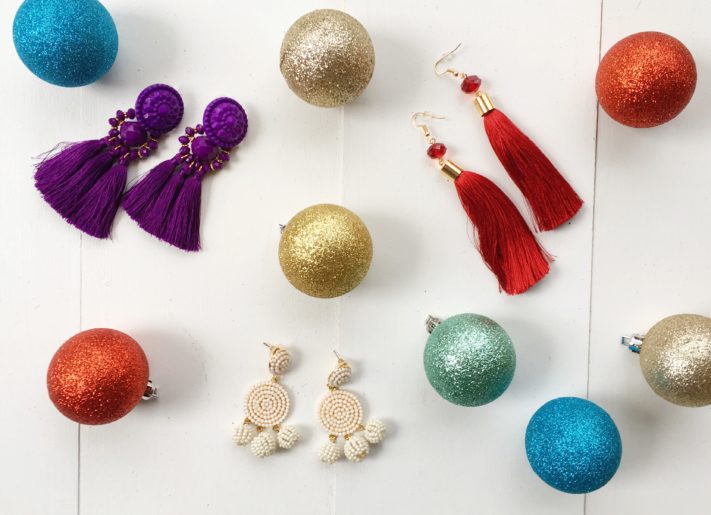 Hello friends! When it comes to going out or going to events, I love an earring that makes an outfit. Adding a gorgeous statement earring can elevate the outfit from plain to fabulous. And who doesn't love fabulous?! The problem with these earrings is that they can get expensive and go out of style quickly. To get the most for your hard earned money I did a little research, through trial and error, and found three affordable statement earrings. These are all similar to what is already on the market (and available in several colors!) but for a fraction of the cost.
Welcome!
Joyfully So is a resource for lifestyle, food, fashion, DIY and adventure.