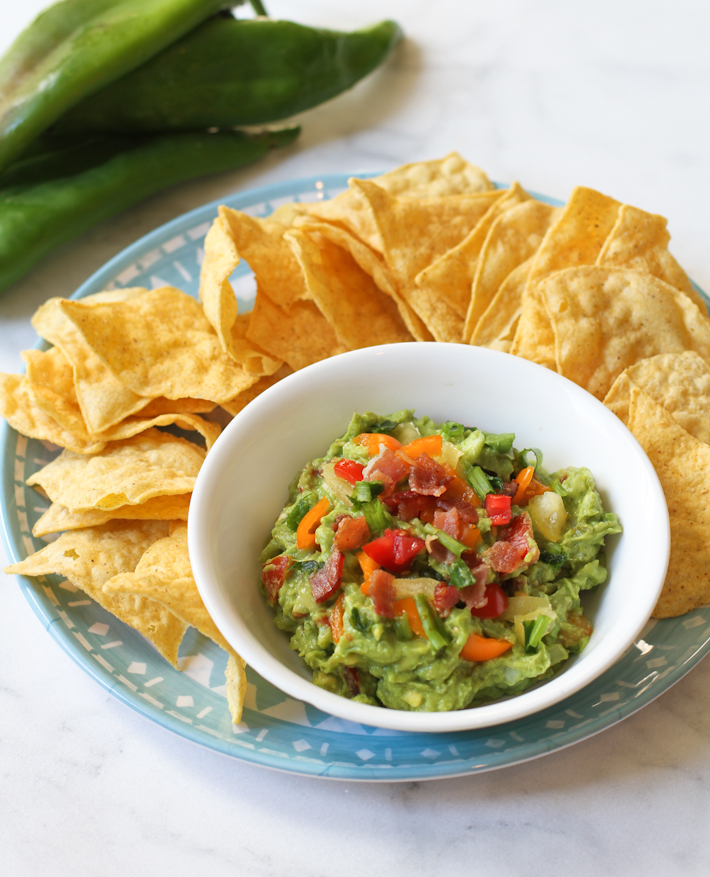 What's better than guacamole? Hatch chile guacamole! I love the amount of recipes you can make this time of year using hatch chiles. Thinking of all the possibilities reminds me of Forrest Gump where he references all the foods you can make using shrimp, this time it's…hatch chile burgers, hatch chile enchiladas, hatch chile poppers, hatch chile mac and cheese, hatch chile chili… Today we are going to combine these seasonal chiles with one of my favorite foods – guacamole. Let's kick it up a notch by using roasted garlic and bacon.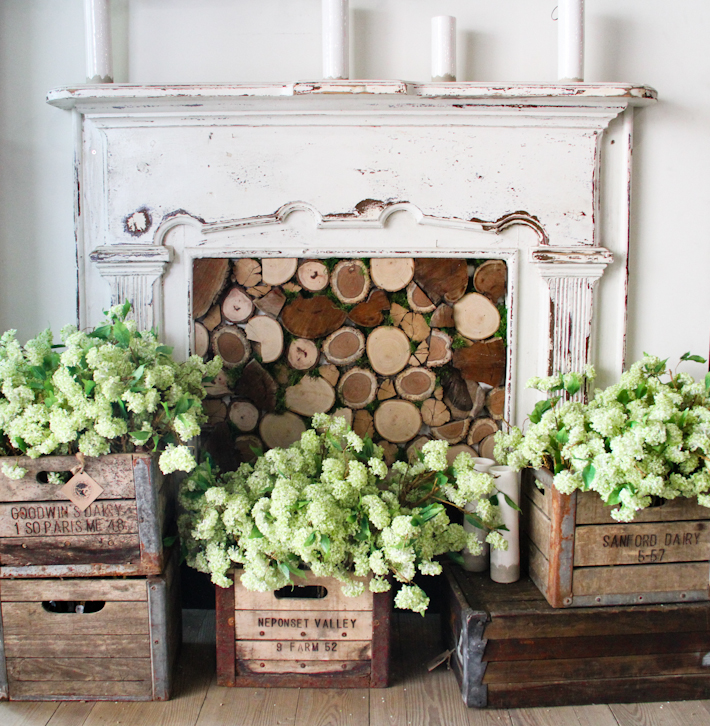 Between their incredible talent for home design and carefree sense of humor, Chip and Joanna Gaines have captured the hearts of America through their show, Fixer Upper. Visiting the Gaines' store, Magnolia Market, has been at the top of my day trip list. Waco is nestled approximately 90 minutes between Dallas-Fort Worth and Austin. For those on long I-35 road trips, it makes for the perfect pit stop to stretch your legs as it's only a few minutes off the interstate.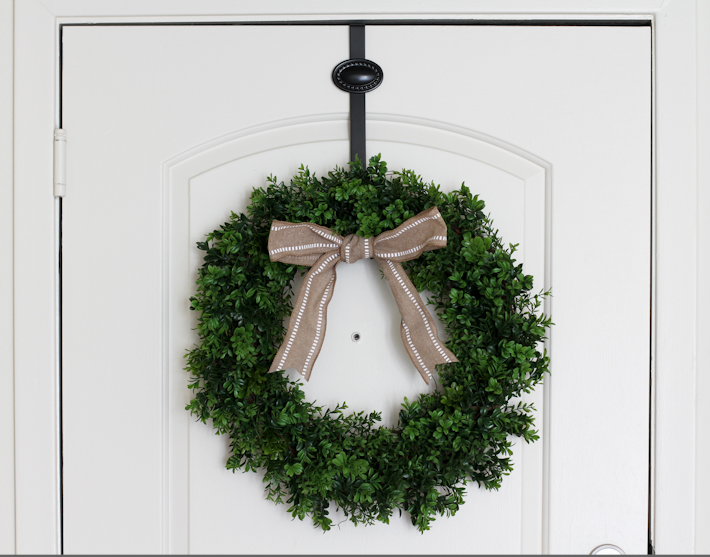 Boxwood has always been a long time favorite look for landscaping due to its lush green color and ability to be trimmed into desired shapes or walls. Recently, after being inspired by Joanna Gaines, I started to think of ways to incorporate boxwood into the home. One easy place to start:  a boxwood wreath.
Welcome!
Joyfully So is a resource for lifestyle, food, fashion, DIY and adventure.